Schroders appoints Mehtap Ersahin as Intermediary Sales Director for Belgium and Luxembourg
News Release
Brussels, 2 September 2021
Schroders is today announcing the appointment of Mehtap Ersahin as Intermediary Sales Director. In this role, she will strengthen Schroders' client sales and support team in Belgium and Luxembourg.
With the appointment of Mehtap as Intermediary Sales Director, Schroders aims to further strengthen its operations in Belgium and Luxembourg and support the growing sales of its investment funds to retail banks, private banks, independent investment advisors and institutional investors. Mehtap will work alongside the sales team based in Brussels and Amsterdam.
Mehtap Ersahin holds a Master's degree in Applied Economics from Hasselt University (Belgium). Before joining the Schroders client team, she worked in various positions at Deutsche Bank AG (Portugal and Belgium) and Fenthum (Luxembourg).
Sandra Lequime, Head of Belgium & Luxembourg commented: "We are delighted with Mehtap's arrival. With her extensive commercial, marketing and communications experience, Mehtap represents a great asset to our team and will support Schroders' growing success in Belgium and Luxembourg."
Mehtap Ersahin: "I am looking forward to putting my extensive commercial experience in the fund industry to work for Schroders, a global player in the Asset Management industry with a very wide range of solutions for both institutional and retail investors and a strong forward-looking focus on sustainable investment."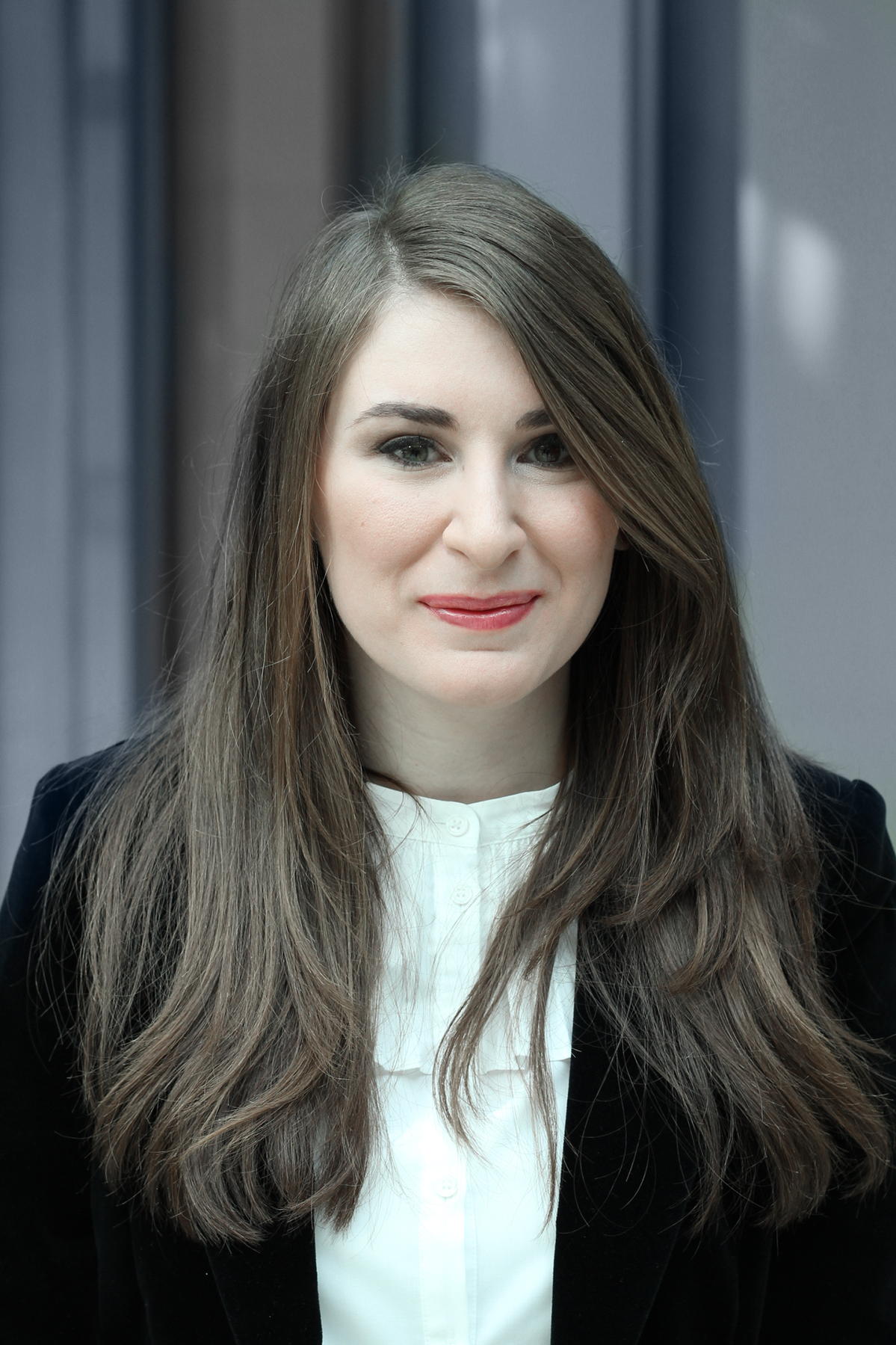 Press contacts
Wim Heirbaut Press and media relations, BeFirm
Tânia Jerónimo Cabral Head of Marketing Schroders Benelux, Schroders
Note to Editors
For trade press only. To view the latest press releases from Schroders visit: http://ir.schroders.com/media
Important information
This press release is for information only. Its contents are not intended as an offer or an invitation to buy or sell financial instruments or securities, nor to pursue a specific investment strategy. The information provided does not constitute investment advice, investment recommendations or investment research and may not be appropriate to the specific circumstances of some recipients. The contents may not be construed as financial, legal or tax advice, nor may they be used as the basis therefor. The information provided is believed to be reliable, but Schroders cannot guarantee its accuracy or completeness. Schroders assumes no liability for factual errors or mistaken opinions. The views and information contained herein may not be used as the basis for individual investment and/or strategic decisions.
Past performance is not a reliable indication of future performance. The value of investments and the income they generated may go down as well as up, and investors may not recover the amounts they originally invested.
This press release reflects the opinions and views of Schroders. These may change over time.
Schroders is a data controller for personal data. Our Privacy Policy, which can be consulted at www.schroders.com/en/privacy-policy, provides information on how Schroders may process your personal data. Should you not have access to this website, our Privacy Policy is available on request.
Released by Schroder Investment Management (Europe) S.A., 5 Rue Höhenhof, L-1736 Senningerberg, Luxembourg. Registration number B 37.799. We may record or monitor telephone conversations for your protection.